──      HOSTED BY LINA ESCAMILLA      ──
Featuring 30+ Experts & Millionaires
Who share their secrets for building a profitable business & scaling it while having more freedom!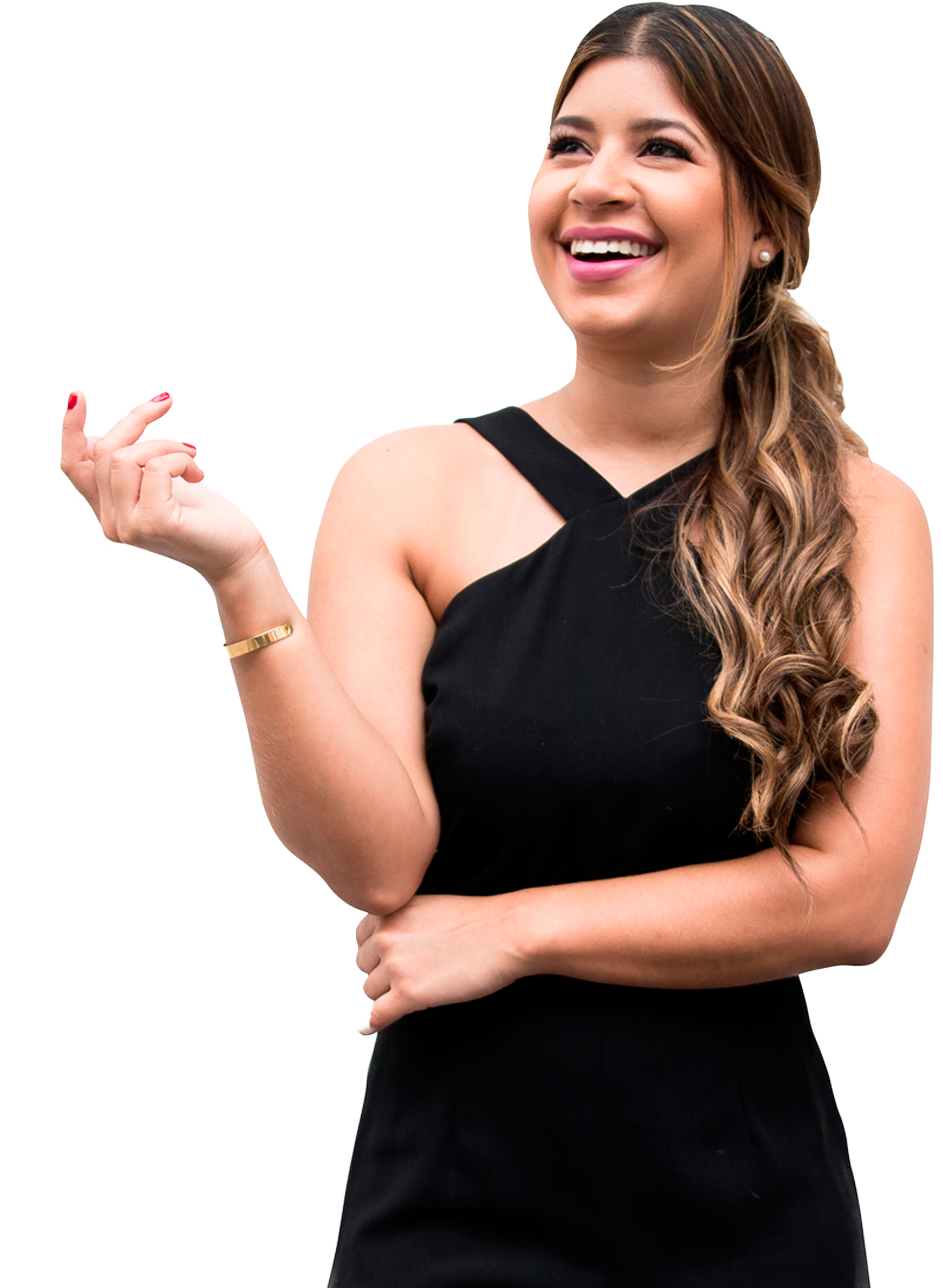 In this exclusive free series, successful business owners experts reveal
their secrets for scaling their businesses and achieving their dreams.

The series features a wide range of experts from various different fields such as: online marketing, sales, branding, mindset, blogging, productivity, and much more!
Tune in and learn the best practices to implement inside your business and start seeing results right away.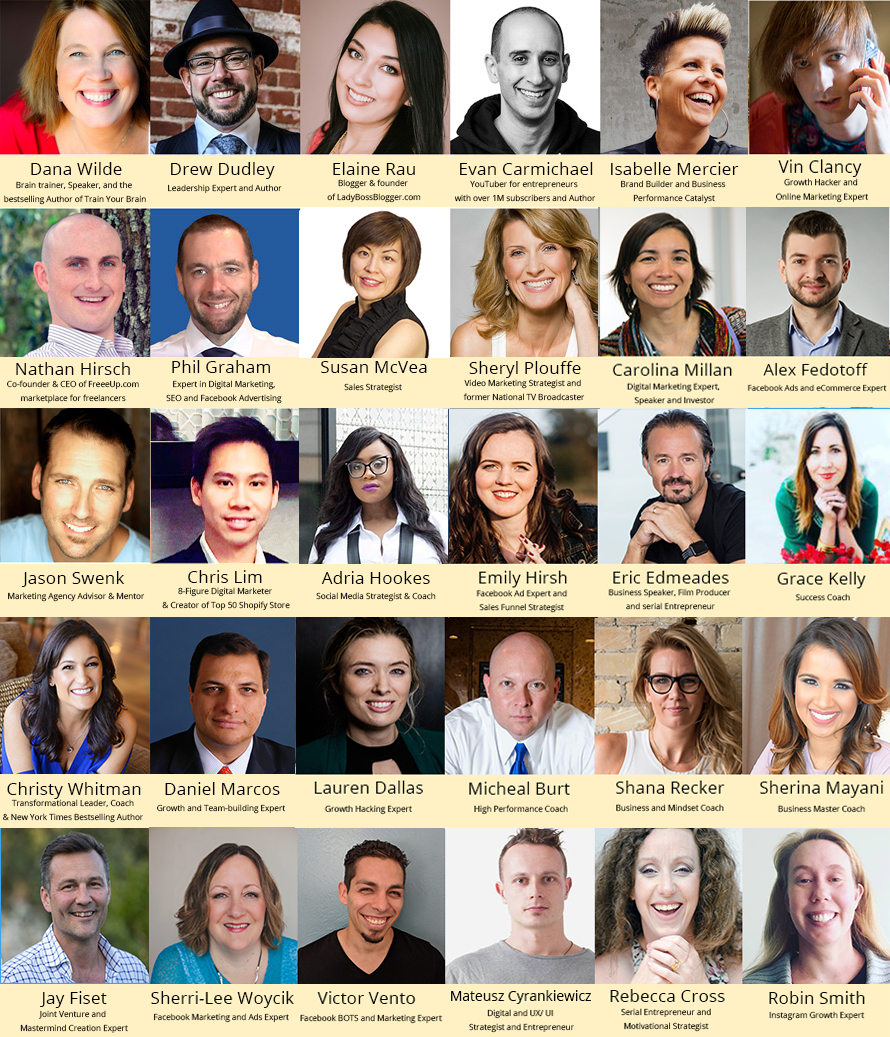 By subscribing you agree to receive our amazing newsletter full of business resources, tips and other goodies! You can unsubscribe at any time.
COPYRIGHT © LINA ESCAMILLA